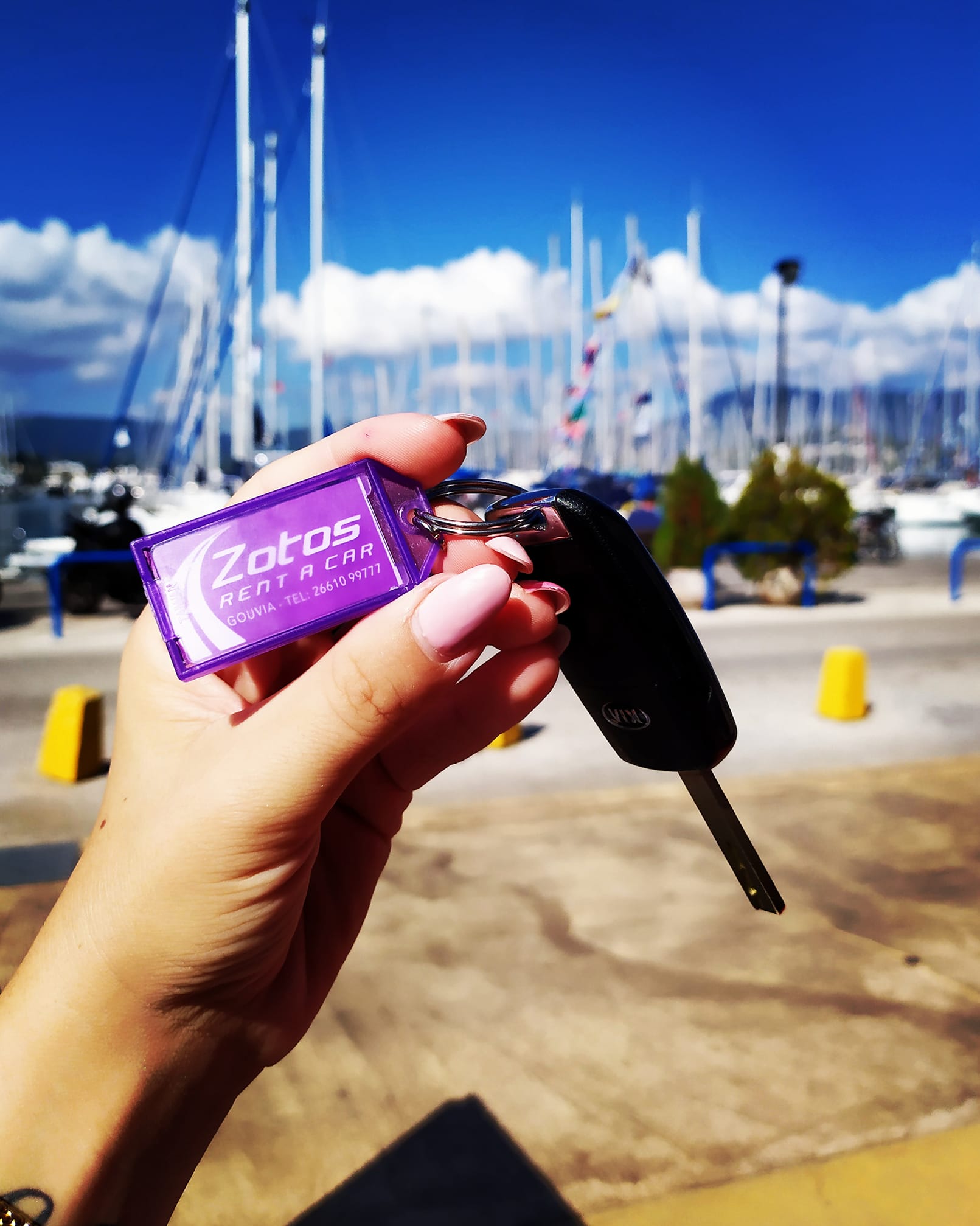 Zotos Rent A Car Corfu
Car Rentals Corfu

Car rental terms
Zotos Car Rental Corfu
The minimum rental period for a car is 24 hours. The driver of the car must be 23 years old or older. Otherwise, if he is younger he has to pay the price of 20 € per day and can only get a car from Group A and Group B. At the same time, a driver has no limit on the number of kilometers he can travel (UNLIMITED KM ) .The customer can choose any of the following insurances he wishes:
- CDW where if there is any damage to the car, and only then it is charged from 300 € and above depending on the Group in which the car is located.
- FDW where the customer prepays 5 -10 € per day depending on the category of the car.
- SFDW where the customer prepays 7 € per day and tires, mirrors and the bottom of the car are covered.
- TP (Theft Security) is free.
- Finally, taxes are free.
Free transfer to the airport or port is provided from 08:00 to 00:00. If someone needs transportation outside of these hours there is an additional charge of € 20. A child-teen seat is provided with a charge of € 3.5 per day. For the extra driver there is also a charge of € 4 per day. to return the car to the condition in which it was received. All credit cards accepted with the extra charge